Esta expedición mezcla la aventura y emoción de navegar en un kayak de mar junto con lobos marinos
The kayak activity with sea lions includes pick up at the hotel or indicated address.
The kayak expedition with sea lions is developed in such a way that visitors do not require previous experience to do it but it is subject to weather conditions for full enjoyment. This expedition mixes the adventure and excitement of sailing in a sea kayak together with sea lions and the interpretation of their natural environment in the waters of the Nuevo Gulf.
Together with specialized guides,we carry out stops where they can observe and interpret the fauna, flora and geography of the place, making it a unique journey.
They are the ones who will choose how much and when to approach the Kayak.
Services
Transfers from the base to the different excursion heads will be made in cars and vans according to the number of passengers, who will be provided with the clothing and safety equipment necessary for the activity (pants and three-layer jackets, whistles, safety mirrors, DAF lifejacket APPROVED BY PNA, etc.) and kayaks.
Depending on the route, the passenger will be provided with meals and/or drinks.
A previous talk will be given, dictated by the person in charge of the group, who will accompany and advise them. It will be about security and navigation measures, laws and current regulations in the Province of Chubut.
In each crossing, all the waste generated will be brought back to the city of Puerto Madryn and will be classified as wet and dry.
WHAT TO BRING
Waterproof jacket, comfortable clothing, long or short pants, appropriate footwear, small or medium backpack, towel, sunglasses, hat, sunscreen, camera, and bottle of water.
DOES IT COME OUT ALONE??
NO!! You will always leave accompanied by our guide. It will NEVER be released individually.
Our guide will be the one who will provide us with security, will transmit knowledge and will make us live the best experience of enjoying our coasts. To do this, passengers must listen carefully to all recommendations and guidelines.
In each outing, the DAF lifejacket will be mandatory, without it, no excursion can be made.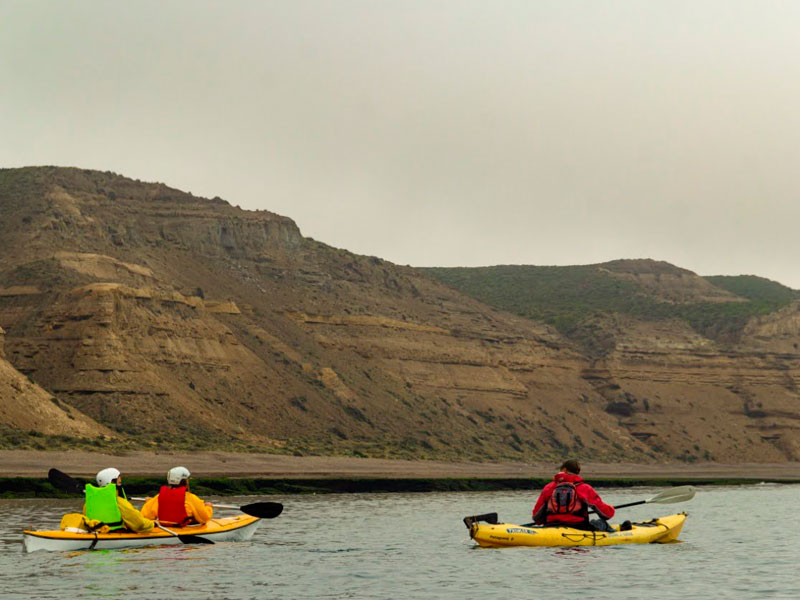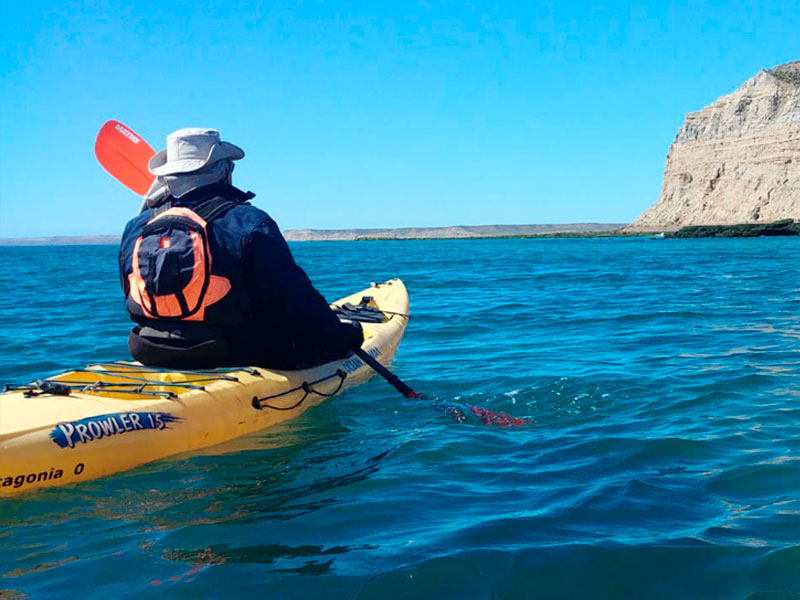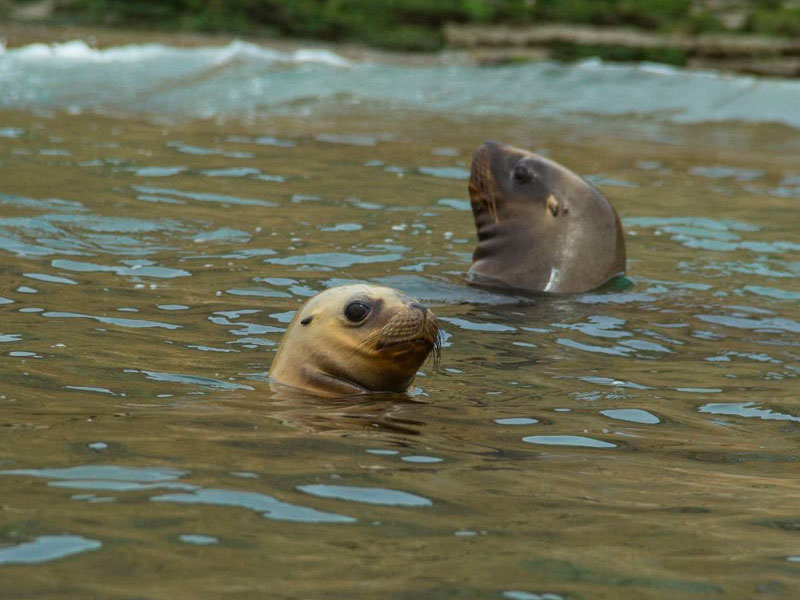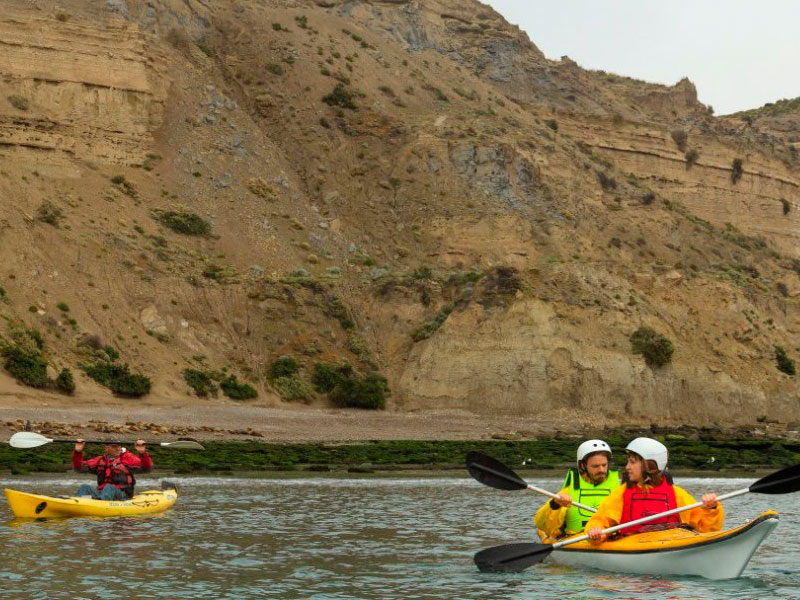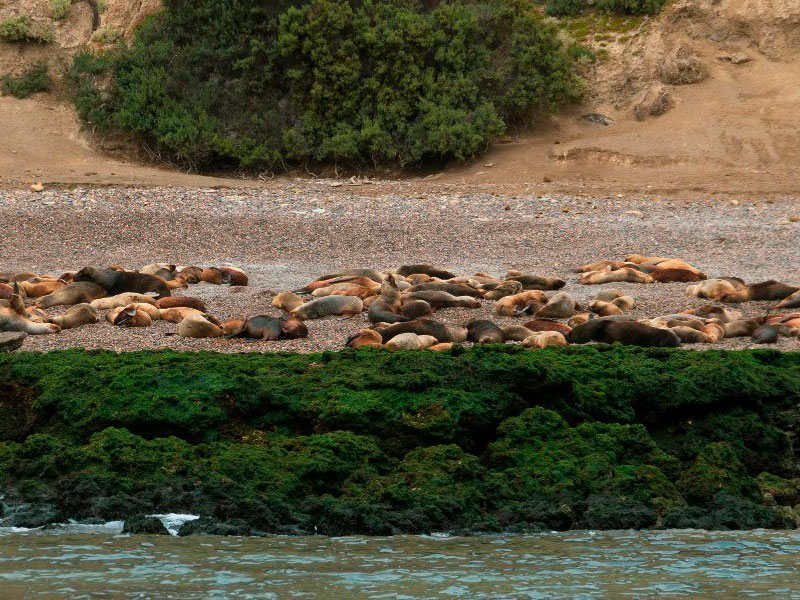 OBSERVATIONS
No experience required
Subject to weather conditions
It takes place all year
Minimum 2 passengers
Do you want to do the coastal kayak excursion?
Excursiones en la Patagonia
---