Natural Heritage of Humanity Península Valdés
We will begin our excursion to Valdés Peninsula protected natural area, declared a World Heritage Site by UNESCO. Very early in the morning we will pick up each tourist at the hotel or address where they are staying.
On the tour, we will first meet "El Desempeño" where we will pay the entrance fee to the reserve (not included). We will continue and on the way we will visit the Isthmus Carlos Ameghino. Where we will enjoy the Interpretation Center, inside we will obtain valuable information and even the giant skeleton of a whale.
From its viewpoint we will have the possibility of observing both gulfs at the same time, the geographical characteristics of the peninsula and the wonderful Island of the birds.
Continuing with our trip, we will arrive at the village of Puerto Pirámides where we will be able to do (optional) whale watching (June-December).
Puerto Pirámides is the only urban center in our Peninsula. According to the season of the year in which we visit it, there will be proposed activities.
Center of the Peninsula
Later we continue our journey through gravel towards Caleta Valdés where from the walkways we can see some elephant seals.
From September to March we will see a small but beautiful and close colony of Magellanic penguins.
The Elvira complex has a restaurante where we can have lunch (Optional), toilets, and trails to the coast.
North of the Peninsula
The tour, depending on the time of year, can continue to Punta Norte where from October we will find Elephant Seals and sea lions, there are also possibilities to see Orcas.
En nuestra visita a Caleta Valdés y Punta Norte si la suerte acompaña, podremos observar Orcas que se acercan realizando varamientos intencionales en la costa para alimentarse brindando un espectáculo ÚNICO en el mundo.
South of the peninsula
From May to October we will visit Punta Delgada, where we have the opportunity to approach almost the level of the beach to see the elephant seals. The order and points to visit will depend on the time of year, tides and weather, always in order to provide a stunning experience.
Finally, it is extremely necessary to remember that all our fauna is free and wild.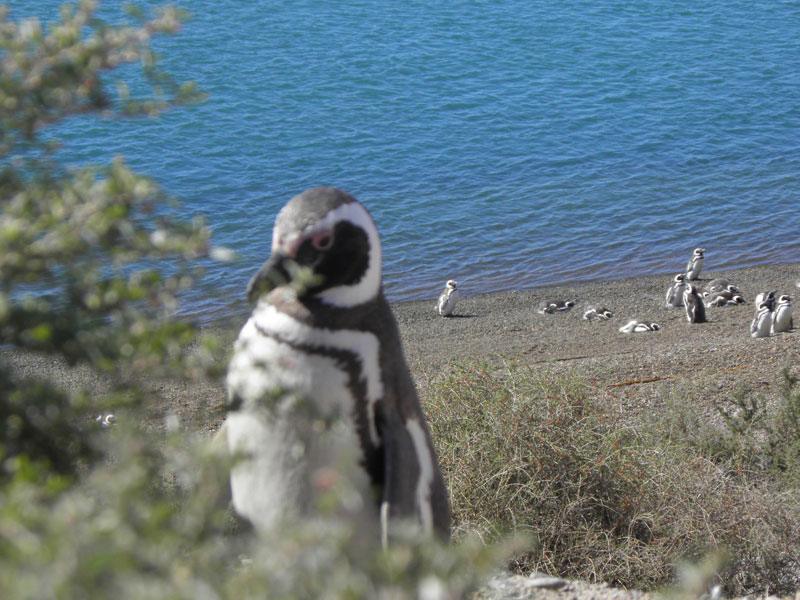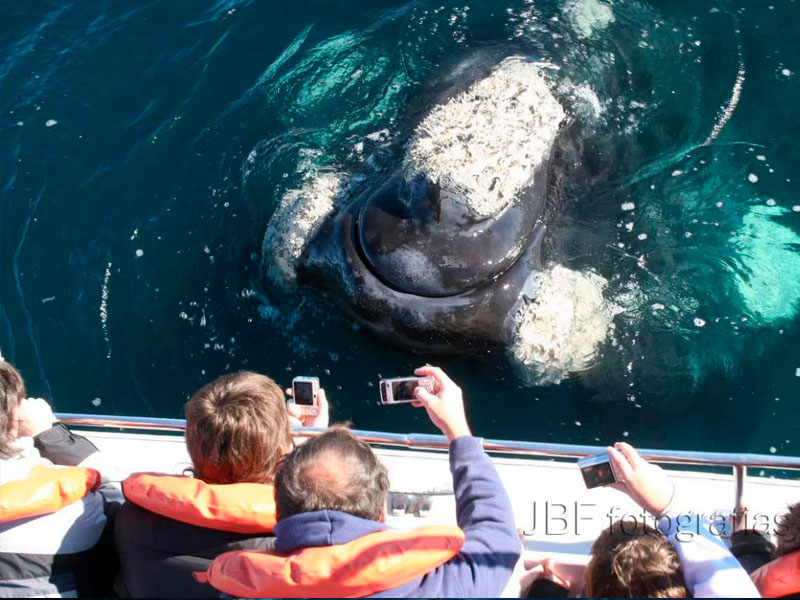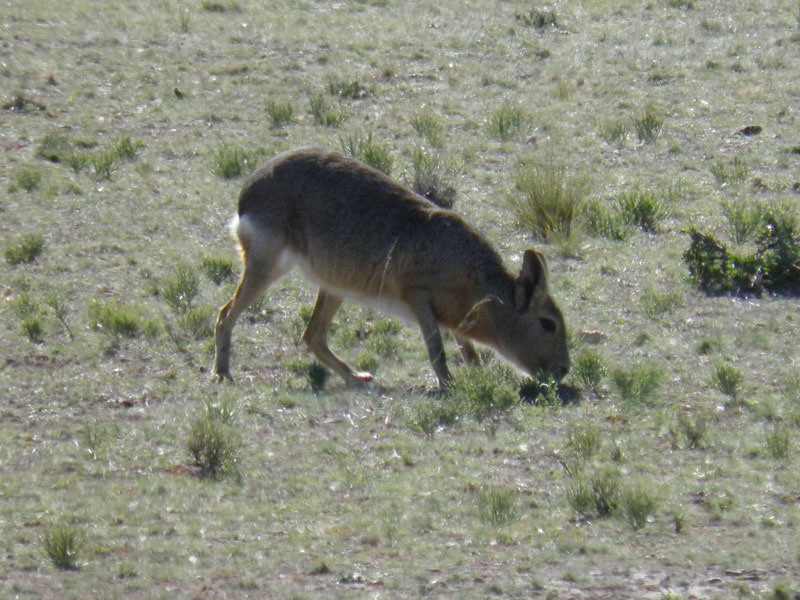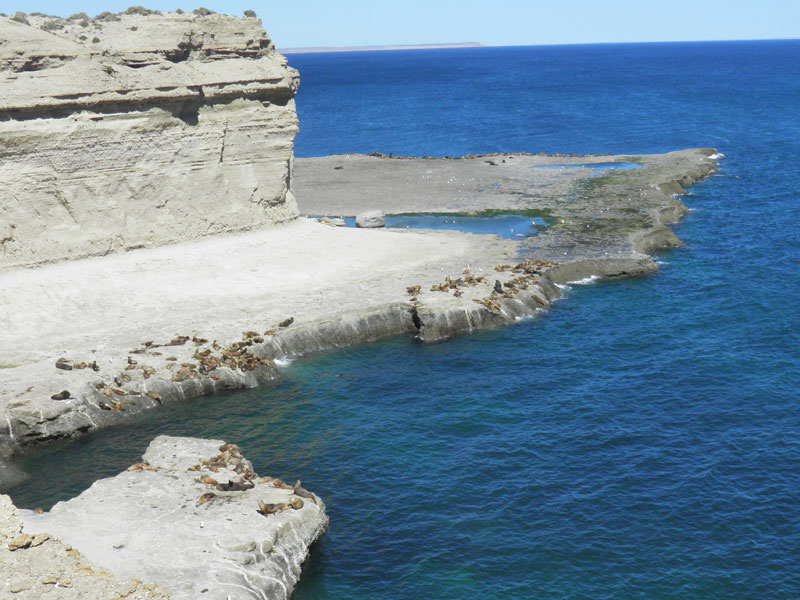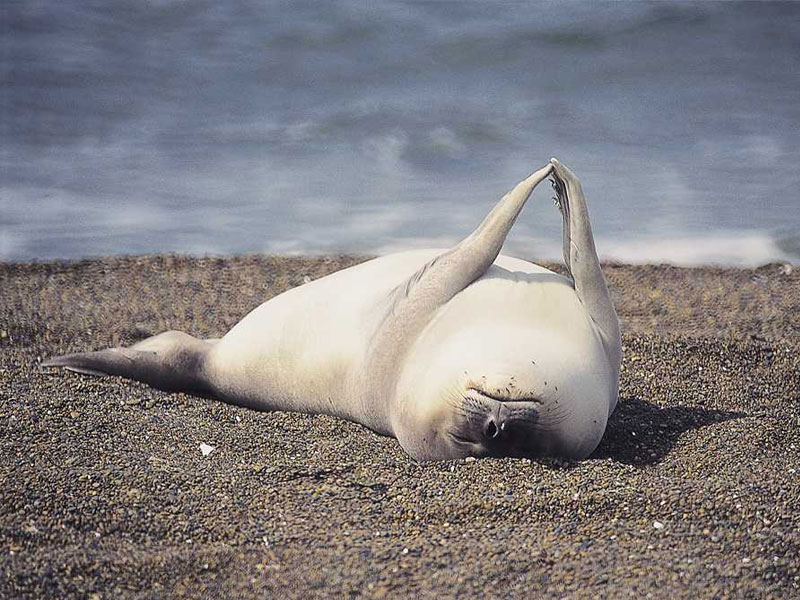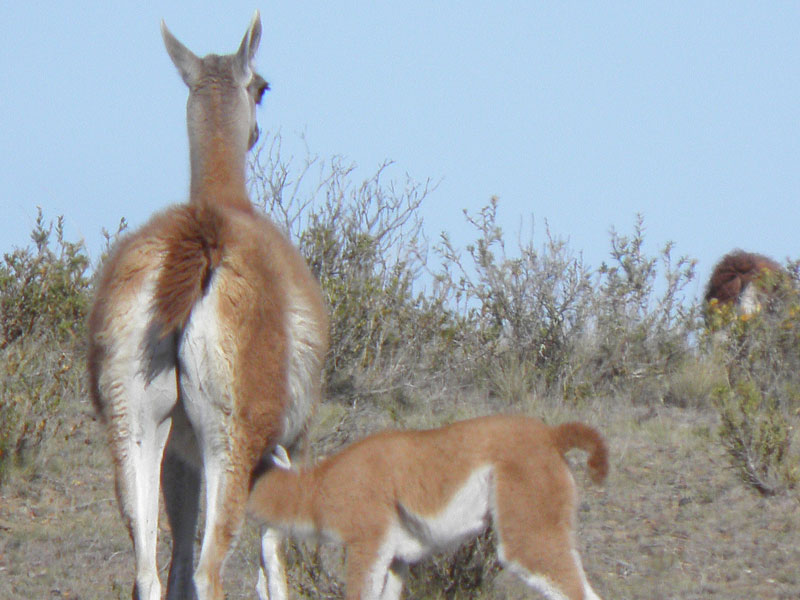 OBSERVATIONS
Excursión Dia Completo: Saliendo aprox 08:00 hs con regreso aprox. 18:00hs.
Dificultad: Baja
Disponible todo el año. Se abona una Entrada a la reserva. No incluye avistaje embarcado.
¿Do you want to make the excursion to Península Valdés?
Excursions in Patagonia
---