Our tour begins in Puerto Madryn, at a time to be agreed, from where we will start to unravel the history of the arrival of the Welsh settlers to our shores and later, our lower valley.
Then we will take the route to the south until we reach the town of Gaiman, a picturesque Welsh colony located on the banks of the Chubut River, place of the first town hall of Chubut that curiously, the origin of its name is not Welsh but Tehuelche and means: " Whetstone Stone" or "Stone Tip".
We will visit the railway tunnel, where history echoes inside; The Railway Museum, a place where we will relate history with passion; The first Welsh House, with its historical beauty and finally the old chapels, nice constructions of English architecture that were true spiritual support for those settlers.
And of course optional we can taste the Traditional Welsh Tea.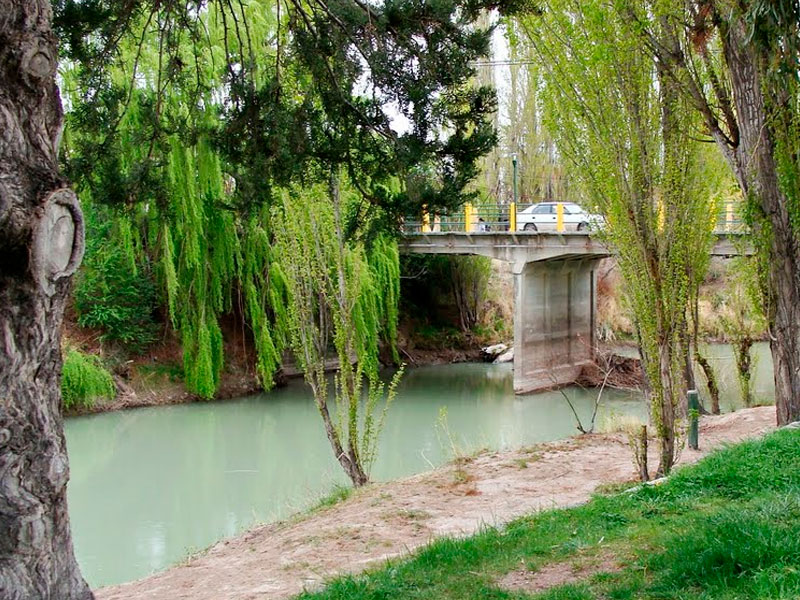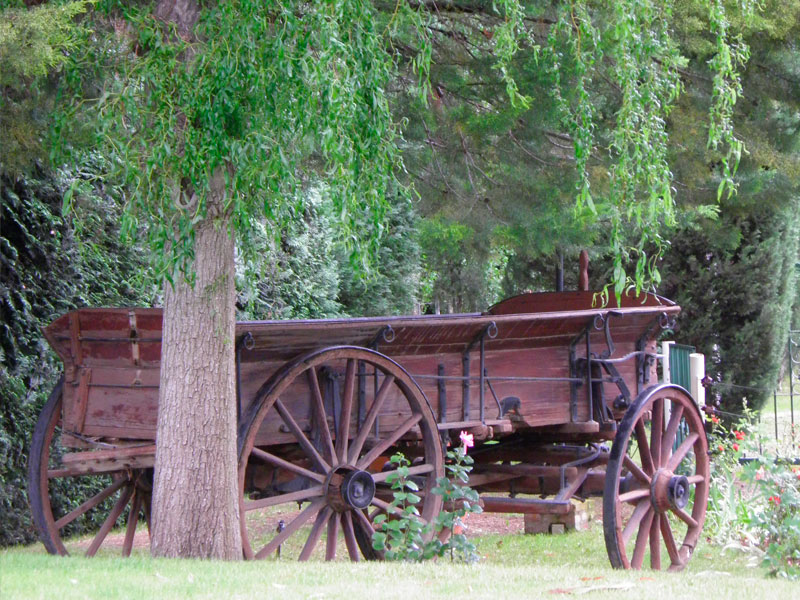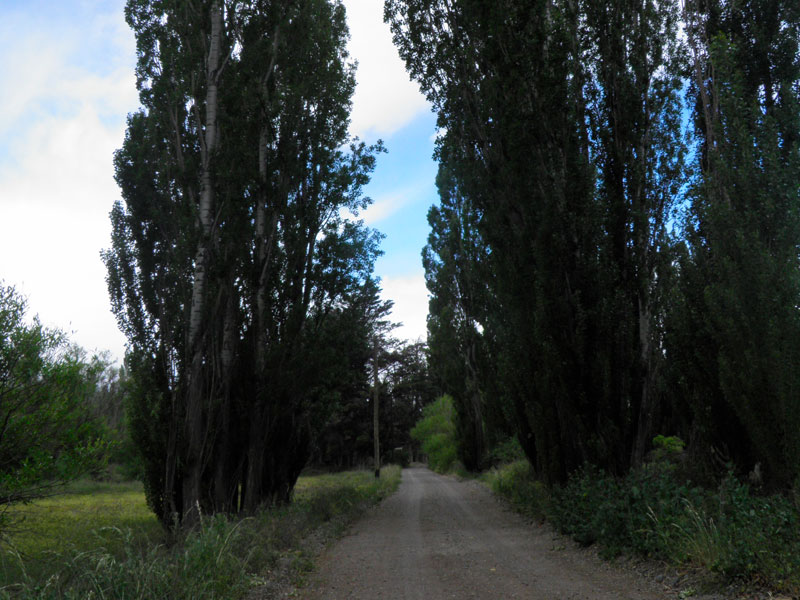 OBSERVATIONS
Optional Welsh Tea
Minimum 3 people
Do you want to make the excursion to the Lower Valley?
Excursions in Patagonia
---