Whales in all its options, from july to october
We will begin our star excursion for whale lovers to Valdés Peninsula protected natural area, declared a World Heritage Site by UNESCO.
The schedule will depend on the tides, we will pick up each tourist at the hotel or address where they are staying.
We will first meet "El Desempeño" where we will pay the entrance to the reserve (Not included, see rate).
INTERPRETATION CENTER
We will continue and on the way we will visit the Isthmus Carlos Ameghino, where we will enjoy the Interpretation Center; inside we will obtain valuable information and even the giant skeleton of a whale.
From its viewpoint we will have the possibility of observing both gulfs at the same time, the geographical characteristics of the peninsula and the wonderful Island of the birds.
PUERTO PÍRAMIDES – WATCHING ON BOARD
Continuing with our trip, we will arrive at the village of Puerto Pirámides where we will be able to do (optional) whale watching (June-December).
Puerto Pirámides is the only urban center in our Peninsula. Passengers will have lunch on their own at any of the restaurants in the tourist village.
PUNTA PiRÁMIDE
Then we will visit the Punta Pirámides sea lion rookery. In addition to being a beautiful sea lion colony, it is one of the best panoramic views.
DORADILLO BEACH – COASTAL WATCHING
Finally, an incredible place where if luck is with us , from July to mid-October we can watch the whales with their calves from the shores of PLAYA EL DORADILLO and CANTERAS. Imagine enjoying them about 15 meters from the beach.
Finally, it is extremely necessary to remember that all our fauna is free and wild, the order and schedule of the tour will depend on tide and wind, always looking for the best experience. Due to weather conditions we could avoid some of the stops.
Not included lunch, entrance to the reserve or sighting on board. Excursion subject to weather conditions.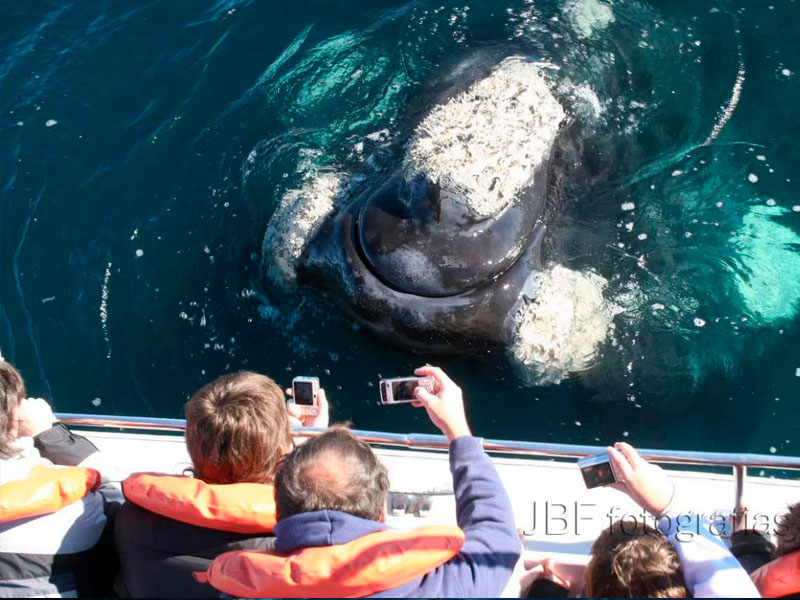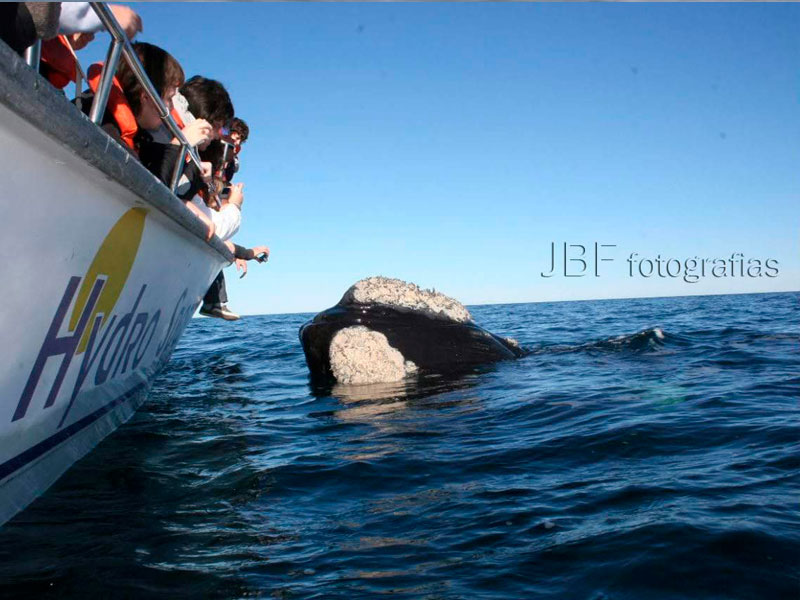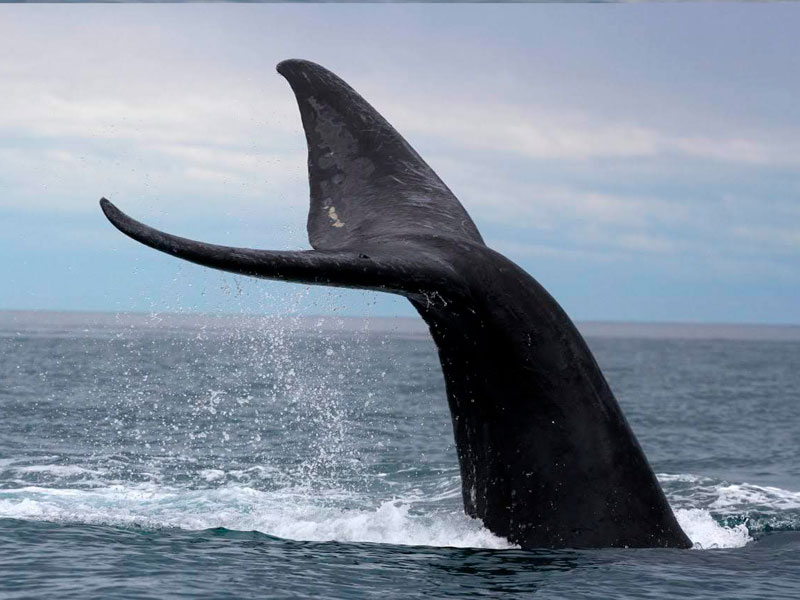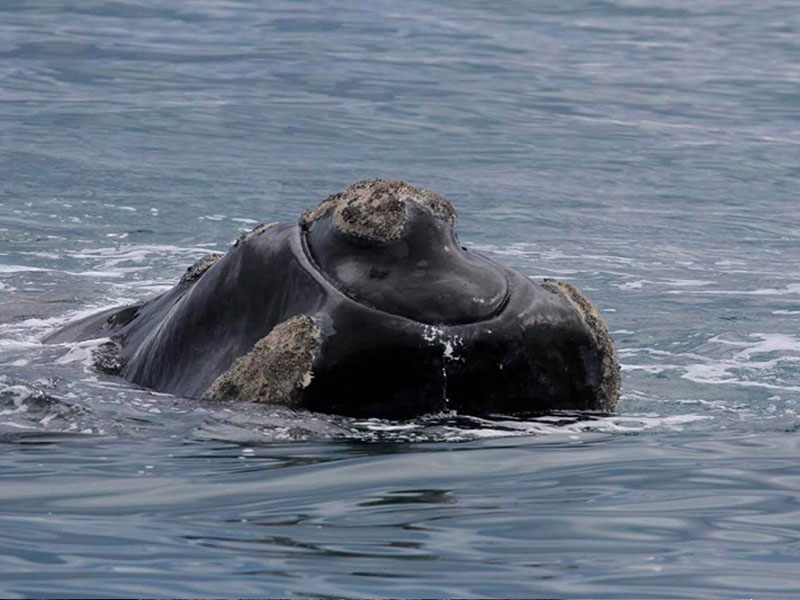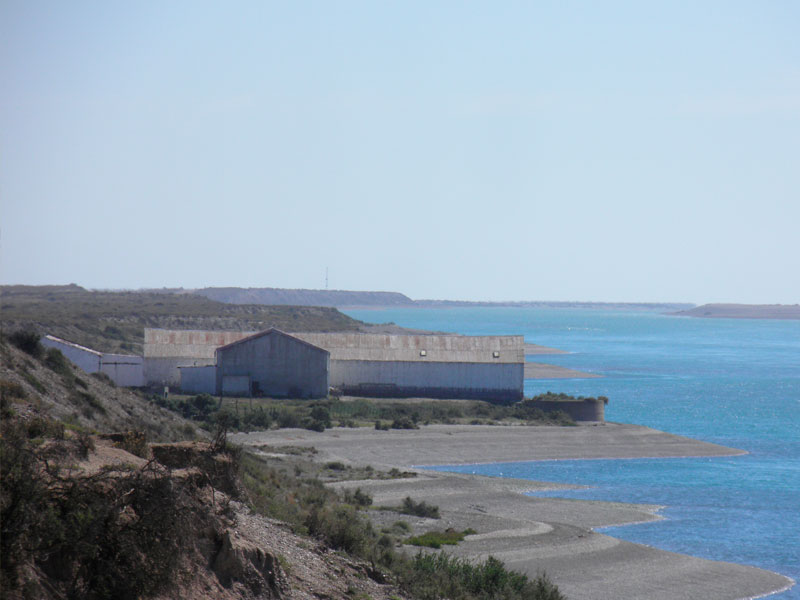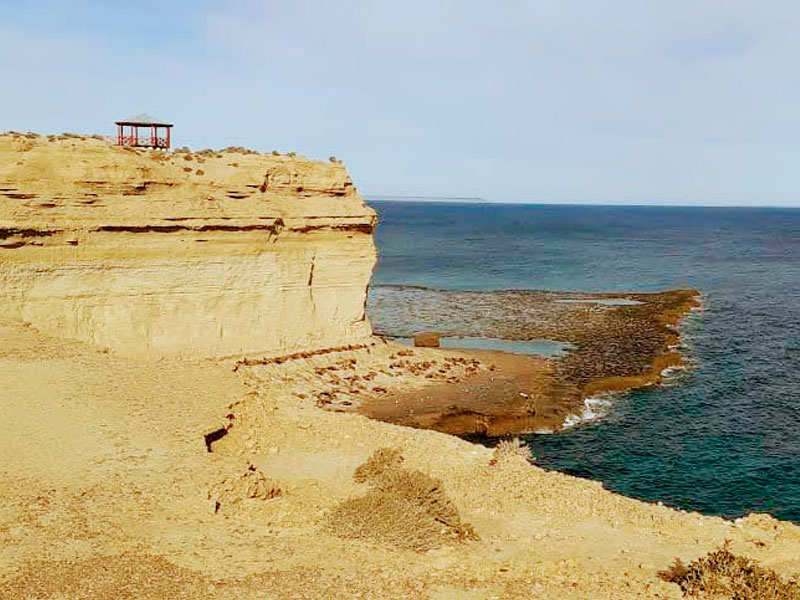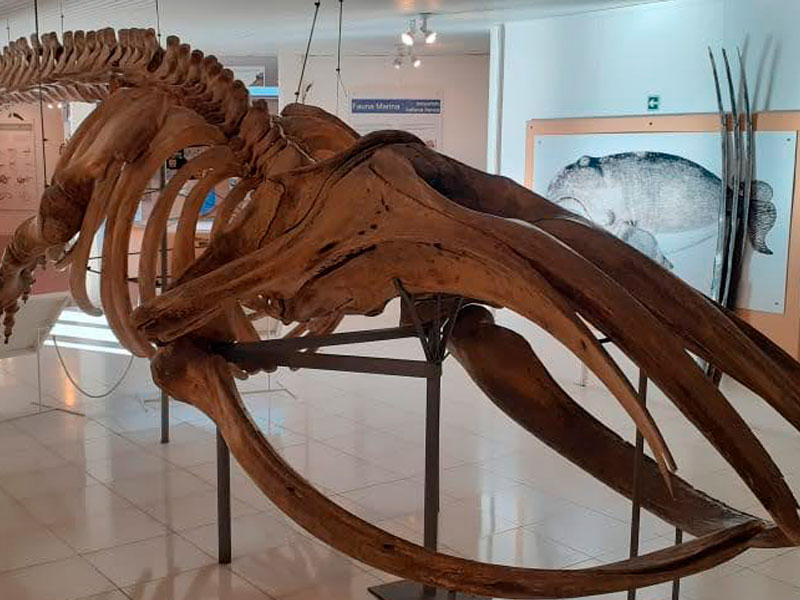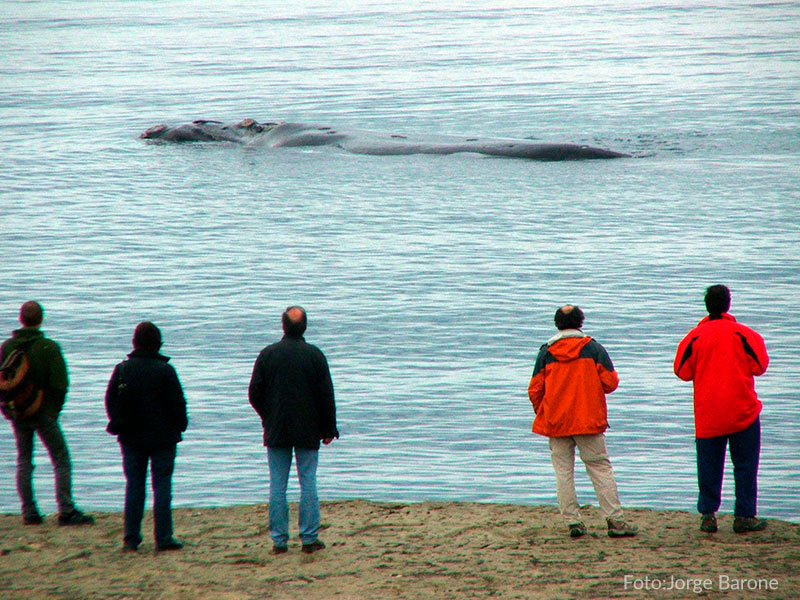 OBSERVATIONS
Excursion: Full day – Departing at 08:00 am with return approx. 5:30 p.m.(*)
Difficulty: Low
(*) May vary depending on the day and tides.

SUBJECT TO CONFIRMATION: BEFORE BOOKING OUR EXCURSIONS, CHECK THEIR AVAILABILITY VIA WHATSAPP. THE PRICES CAN VARY WITHOUT NOTICE
¿Do you want to do the whale excursion?
Excursiones en la Patagonia
---